Greenlee BLL-200 Rental Locator for Buried Lines (2 Day Rental)
The Greenlee BLL-200 Buried Line Locator is a compact, lightweight kit consisting of two components - a transmitter and a receiver. The receiver can work alone for tracing buried current-carrying conductors, or with the transmitter for tracing other conductive objects.
This product does not qualify for free shipping. When you check out, our system will appear to show, "Free Shipping", however, the actual shipping cost will be added to your rental fee upon return of the rental item.
Features & Benefits
Use to measure voltage, resistance, current and continuity
Excellent for measuring AC voltage of electrical circuits
AC/DC voltage, AC/DC amperage measurement
Non-contact voltage detection for identifying live lines without contacting conductors
Auto shut-off for longer battery life plus low battery indicator
Resistance measurement
Audible continuity and diode tests
Frequency measurement
Capacitance measurement
Data hold to capture measurement
6000-count LCD for high resolution
Min/Max feature for added versatility
Audible input alert warns user if leads are in incorrect position
Lifetime Limited Warranty
Product Details
Amperage Measurement : 6, 10 A
Amperage Rating : 10 AMP AVG
Application : To Measure Voltage, Resistance And Continuity, For AC/DC Voltage Measurement
Capacitance : 600 nF; 6, 60, 600, 2000 µF
Display : 6000-Count LCD
Frequency Measurement : 40 Hz Minimum, 100 Hz - 60 kHz Maximum
Measurement Category : CAT IV, 600 V, CAT III, 1000 V
Replacement Part : TSG-3 Sure-Grip Test Leads, TC-40 Carrying Case
Resistance Measurement : 600 O, 6, 60, 600 kO, 6, 60 MO
Standard : CAT IV, C/US UL Listed, CAT III, CE Listed
Type : Averaging
Voltage Measurement : 600 mV, 6, 60, 600, 1000V
Voltage Rating : 1000 V AVG
Greenlee DM-820A True RMS Digital Multimeter 1000 Volt
2 x Test Lead
1 x User Manual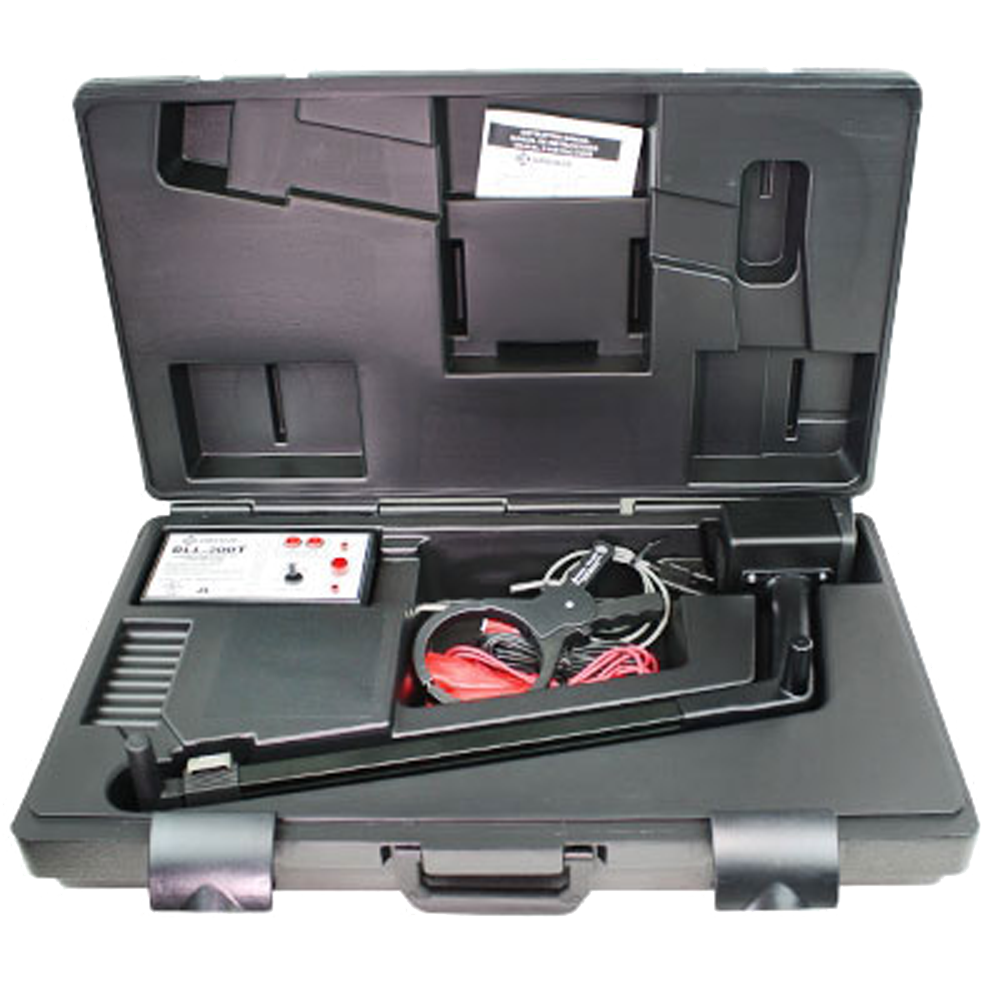 Related Articles & Videos
Articles
Videos