Irritrol, RainJet, Richdel, Lawn Genie, & Hardie DC Latching Solenoid
Valve Repair Size: 3/4" - 3"
Product Type: DC Latching Solenoid
Valve Compatibility: Hardie, Irritrol, Lawn Genie, RainJet, Richdel
Product Details
This DC Latching Solenoid is used with Battery Operated IBOC Plus Series Controllers. These DC Solenoids replace the AC Solenoids that normally come with valves so that the valve can be used by a Battery Operated Controller (which provide DC Power).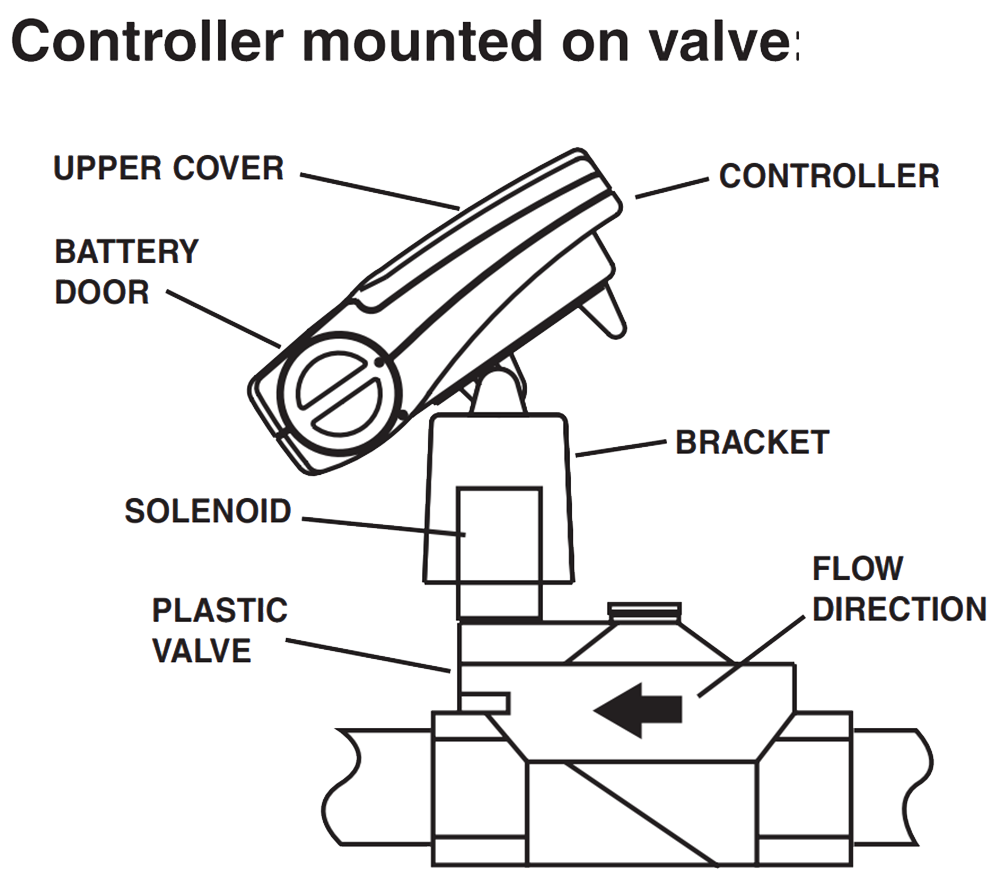 Hardie, Irritrol, Lawn Genie, RainJet, Richdel, 3/4", 1", 1-1/4", 1-1/2", 2", 2-1/2", 3"
Irritrol|RainJet|Richdel|Lawn Genie|Hardie
We found other products you might like!