R100229-External Bleed Screw for Irritrol-Richdel-Lawn Genie
Part # R100229
External Bleed Screw
For Irritrol, Richdel and Lawn Genie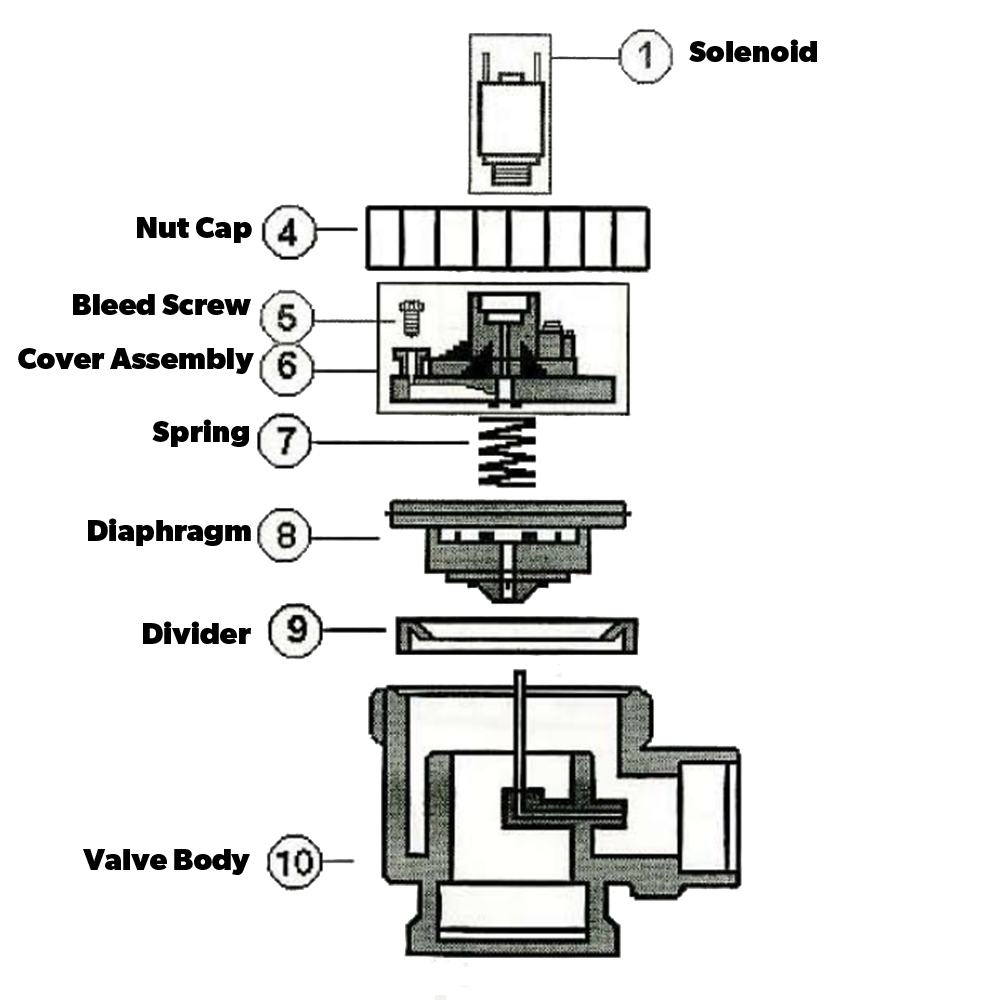 Browse 5 questions
Browse 5 questions and 29 answers
what is the bleed screw for?
BEST ANSWER:
On my sprinkler set up I use it to check each zone( I have six zones) function without going to the control panel in the house to turn on each zone. I open up one at a time for each zone( with out removing it) to check the sprinkler heads for proper flow and to see if the head will pop up and rotate, this way if there is an issue with a broken head I can shut it down right away by closing the bleeder screw with out running back too the basement . Open and close one at a time. Make sure that the water and power is on to the manifold. I do this after each winter this also purges any air in the system that may develop over the winter. Also during the winter I crack open each one for expansion if any water that is left in the manifold should freeze. Hope this helps.
Robert B

on May 15, 2015

Purchased on Apr 20, 2015
We found other products you might like!