Munro 3" in. Y-Strainer
These robust, uniquely constructed Y-strainers are most often used on larger pumps at the inlet & outlet. The Y-strainer cleans solids from the water to prevent damage to the pump or clogs in the line.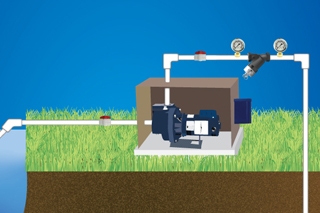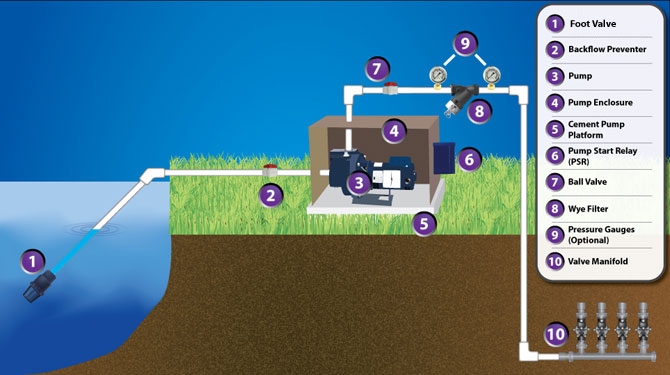 Heavy duty, high capacity
Extra large stainless steel screen for easy cleaning
Precision molded glass-reinforced co-polymer
4" in. dust cap with patented safety latch
70 PSI Max at 70 degrees F
20 mesh
1 year or 1000 hours of operation
Manufacturing Defect
Received and installed with a plastic weld seam defect. Once installed, it leaked. Still waiting for contact back on solutions. It has been a few weeks since hearing anything.
June 29, 2017
Purchased
over 3 years ago