MaxiJet MJT-36NPSBXB
Keep you little green darlings happy and healthy with MaxiJet Pot Stakes. Drip irrigation is the most efficient means of watering by delivering a slow drip of water directly to your plant's root zone and NOT everywhere else. It's amazingly efficient, and your plants will love you for it.
Utilize MaxiJet Pot Stakes as part of your drip system to keep your patio garden and potted plants hydrated.
Maxijet is well-recognized for their quality products and has been supplying the irrigation industry with low-volume irrigation products since 1972.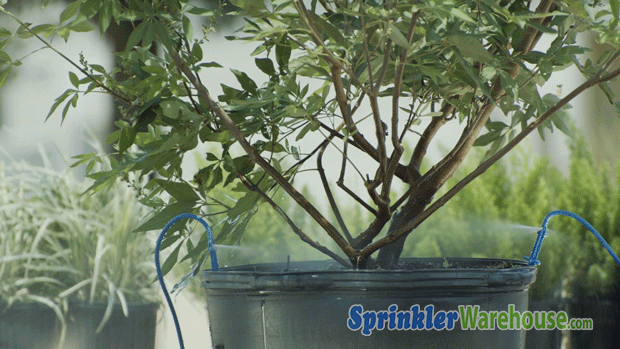 Very happy with it!
It's great! We are very happy with it. We bought and used thousands of them.
March 17, 2019
Purchased
1 year ago
Browse 2 questions
Browse 2 questions
What options do you have for sprayers, drip lines or plant collars to water 360 degrees around the base of a shrub, fastigiate or boxwood?
We found other products you might like!