Munro MS20030 2" Deluxe 30 Mesh Wye-Strainer
The Munro Deluxe Y-Strainer offers all the features of the standard Y-Strainer, with the addition of an aluminum screen cover and a ball valve for quick flushing. The ball valve can be replaced with a solenoid for automatic flushing.
What is a Y-Strainer/Wye Filter?
A Y-strainer or Wye strainter/filter is a type of filter with distinctive "Y" shape, designed to mechanically remove solids from flowing liquids by means of an internal straining element.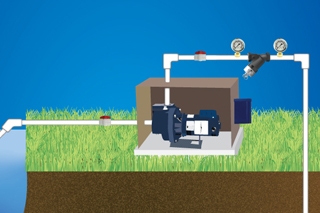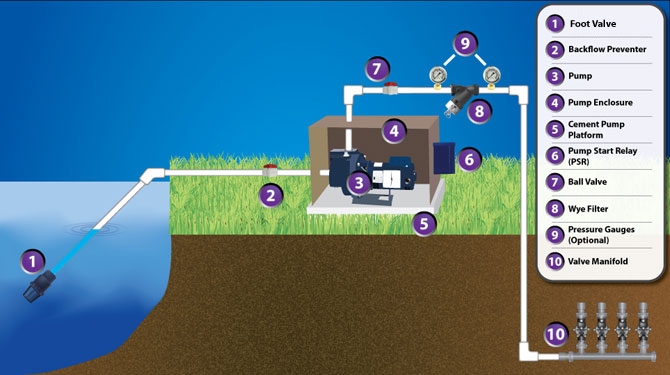 1 year or 1000 hours of operation
I have yet to receive the strainer. I have had surgery recently and have been unable to follow up until now
July 11, 2018
Purchased
over 2 years ago
Browse 2 questions
Browse 2 questions and 2 answers
I want to draw water from the lake at my cottage to irrigate my lawn. Will this filter prevent the sprinkler heads and valves from plugging? How often will I have to clean it? I am on Lake Huron, so relatively clean water, but algae can grow in late summer.
BEST ANSWER:
This filter should work just great. Make sure the filter inlet/outlets are at minimum same size as your service line. I would check it fairly often, like once a week or every other week for the first year to get an idea of sediment build up within the filter.