VB Series Valve Box
When a project requires quality valve boxes, look no further than Rain Bird's VB Specification Series. Sure, the VB Series may be priced slightly more than a basic valve box, but they eliminate unnecessary expenses associated with a lesser quality product: lost or damaged lids, crushed valve boxes, or pest infestation, making the extra investment in the VB Series worth every penny!
Rain Bird's VB Specification Series valve boxes are loaded with industry leading features that build in strength and durability, prevent lawn equipment damage to the lids, and eliminate the possibility of dangerous pests from inhabiting the valve box.
Primary Application
Protects in-ground irrigation valves. Functions as a durable, rigid enclosure that provides easy access to valves for maintenance. Used in turf applications to house single valves or other subsurface components of an irrigation system.
Specifications
Top Opening (diameter): 6.6" (16.8 cm)
Maximum Top: 7.3" (18.6 cm)
Bottom Opening: 8.5" (21.5 cm)
Maximum Bottom: 9.9" (25.0 cm)
Height: 9.0" (22.9 cm)
Knockouts: 4 total (1 every 90°)
3.5" H x 2.5" W (8.9 cm x 6.4 cm)
The standard VB7RND Valve Box can comfortably fit up to 2 valves.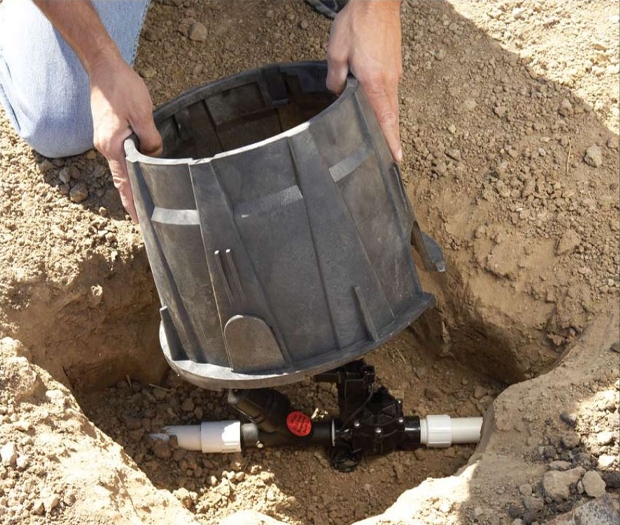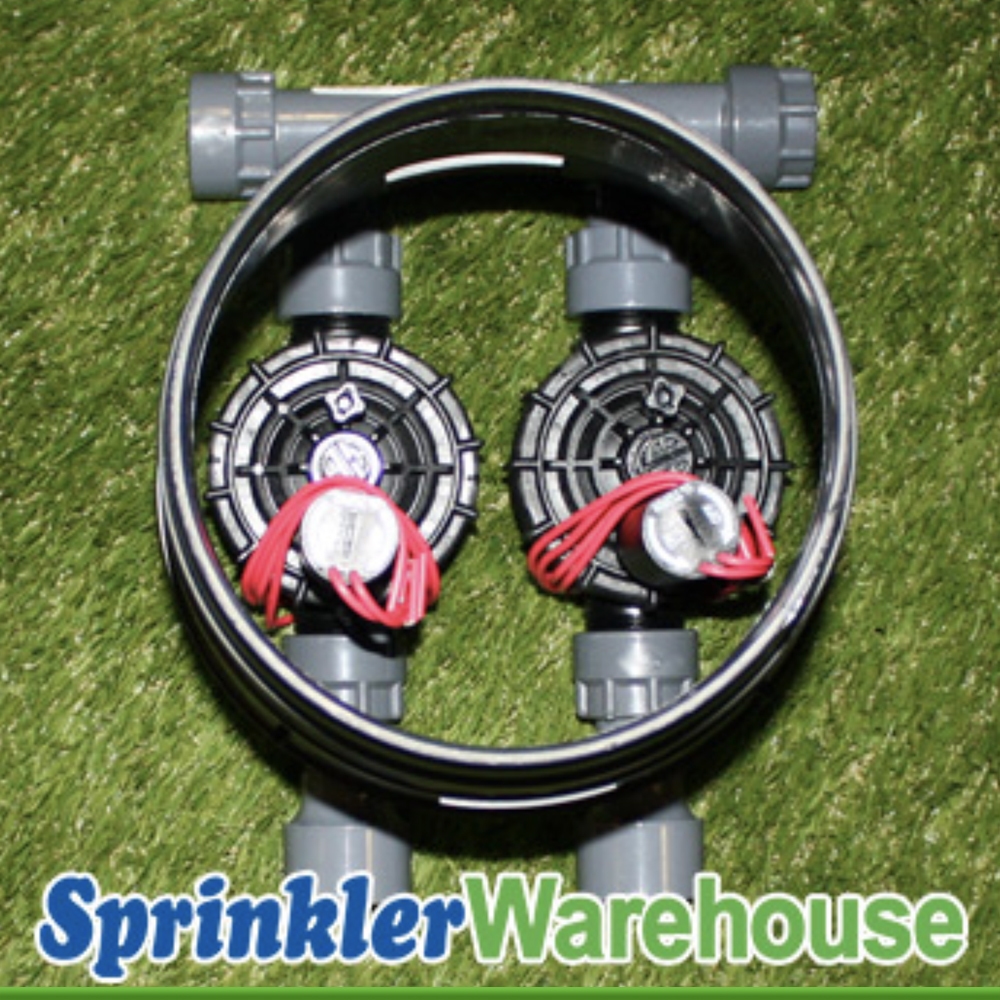 Features / Benefits
Easily removable knock-outs simplify pipe placement and reduce installation time. Four equally spaced knock-outs accommodate up to 2.0" diameter pipe.
Corrugated sides provide strength.
Lid snaps securely into place and can be removed by inserting a finger or screwdriver at access slots.
Interlocking bottoms allow boxes to mate securely together bottom-to-bottom for deep installations.
basic, sturdy box
Easy to set up. Cutouts snap out easily. Sturdy lid is strong for light foot traffic and tabs should keep lid from lifting off accidentally.
December 8, 2018
Purchased
1 year ago
It would be nice to add USPS or UPS. I was going to order 5 more however shipping is way to expensive.
October 28, 2018
Purchased
over 2 years ago
We found other products you might like!