Weathermatic 6000 Rotor Replacement Rubber Cap
Bag of 4
Compatibility: 6000 Series Rotor
Features & Benefits
Twist On Cap for the New Design 6000 Pro Series Rotors. Signature Control Systems is formally known as Nelson Turf.
Signature nozzles and tools are the perfect choice if you have misplaced or damaged your original set, or if you simply want spares. Sprinkler Warehouse offers a variety of Signature replacement tools and nozzles, including the Signature Rotor Adjustment Tool, the Signature Nozzle Set, and two types of Signature replacement rubber caps.
Product Details
Replacement rubber cap for Pro 6000 series rotors
Compatible with newer models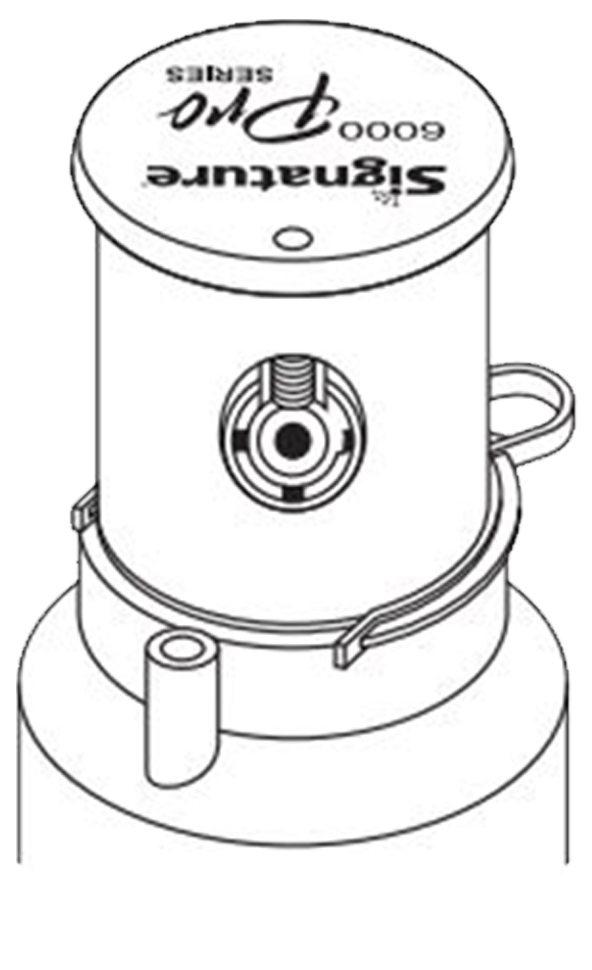 How to Replace the Cap:
Standard Installation: Twist bayonet cap on and make sure it snaps into the locking position.
Locking Screw: Twist cap on and line up with nozzle. Turn screw in through dimple on top of cap. Screw in until top of screw is recessed into rubber.
Browse 12 questions
Browse 12 questions and 11 answers
We found other products you might like!