Weathermatic ACME QCK Quick Coupling Key
Signature quick coupling valves and keys use Acme threads for slow and steady flow control instead of immediate on/off.
Features & Benefits
Acme threads provide convenient flow control
All models feature rubber cover.
Optional locking cover available.
Optional lavender rubber cover identifies reclaimed water site – molded in "RECLAIMED WATER - DO NOT DRINK": in English and Spanish.
Related Articles & Videos
Articles
Videos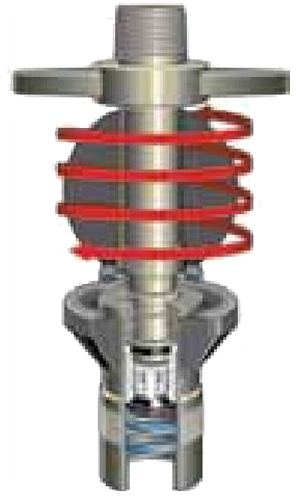 Residential and Commercial