Hunter 17 mm Brown Drip Line
(12" Emitter Spacing) (1 GPH) (250')
Flow Rate: 1 GPH
Tubing Size: 17 mm
Coil Length: 250 feet
Emitter Spacing: 12 inches
Features & Benefits
Hunter Dripline (HDL) is a high-efficiency, ultra-durable upgrade to PLD that is available in three pressure-compensating varieties to accommodate a range of drip system needs. Choose HDL-PC for standard installations, HDL-CV for sloping or subsurface applications that require a check valve, and HDL-R when using reclaimed water.
Install HDL at grade or subsurface to effectively and precisely irrigate shrubs, gardens, turf, perennials, and trees. Kink- and UV-resistant HDL features a large internal diameter that allows fittings to be installed more easily, and provides the capacity for longer maximum runs. Highly consistent pressure-compensating emitters come with a built-in filter inlet port as well as wide labyrinth pathways to prevent clogging.
Color-coded striping allows users to quickly identify the flow in the field, saving time during maintenance. Tan, gray, and black colors indicate flow rates of 0.4, 0.6, and 0.9 GPH, respectively. Purple indicates non-potable applications. The dripline can be easily unraveled from the inside of the coil since it is stretch-wrapped, keeping the coil intact.
In addition, the eco-friendly HDL is made with approximately 80% pre-consumer reprocessed resins, offering a high level of sustainability without sacrificing quality.
Hunter PLD professional landscape dripline provides a complete offering for any irrigation application:
PLD-PC for standard applications where sloping is not an issue. PLD-CV when slopes are present or subsurface installation is required. PLD-R when reclaimed water is being use. Hunter PLD should be used as a reliable and efficient solution for flower beds, hedges, tree rings, gardens, turf, or any dense plantings. Install at grade or below the surface.
Product Details
Emitter inlet filtration to prevent clogging
Pressure-compensating emitters
Flow rates of 0.4, 0.6, 1.0 GPH
Emitter spacing at 12", 18", 24"
Available in dark brown without emitters (blank)
Warranty period: 5 years (plus 2 additional years for environmental stress cracking)
Use with PLD-LOC or barbed PLD fittings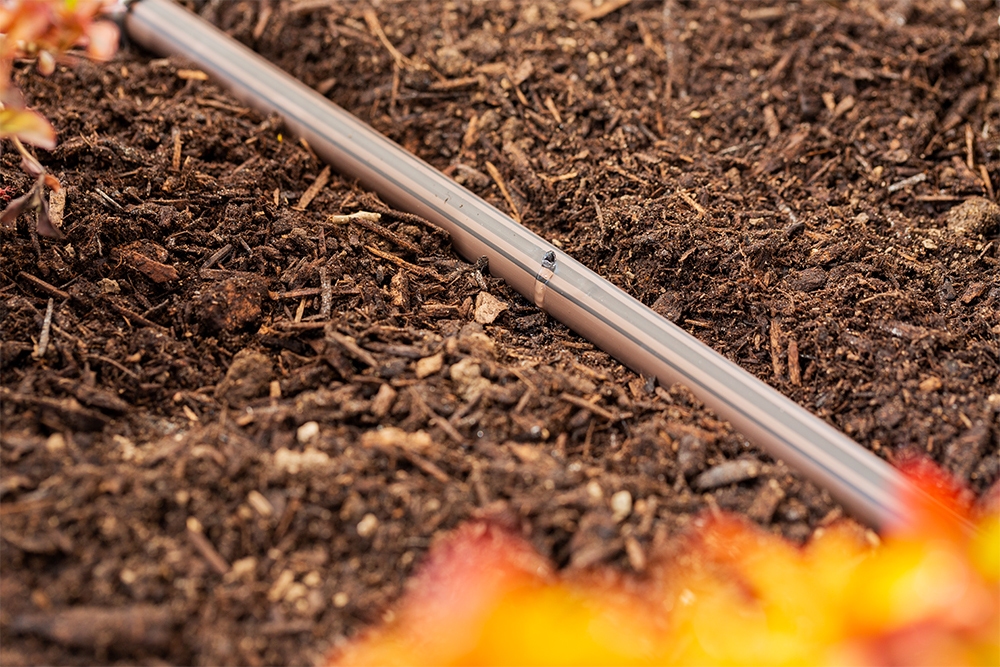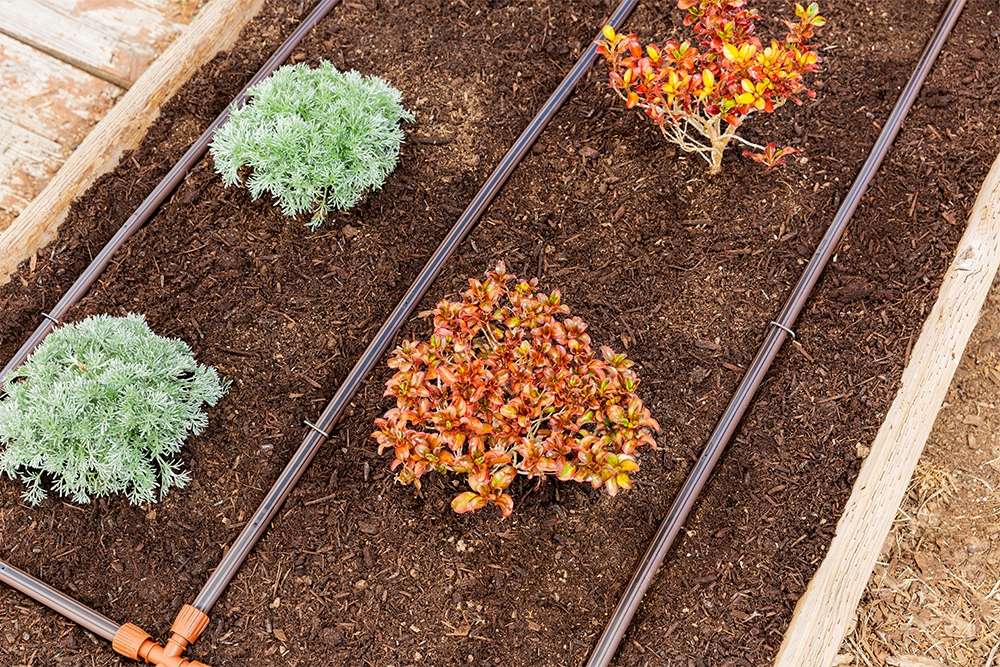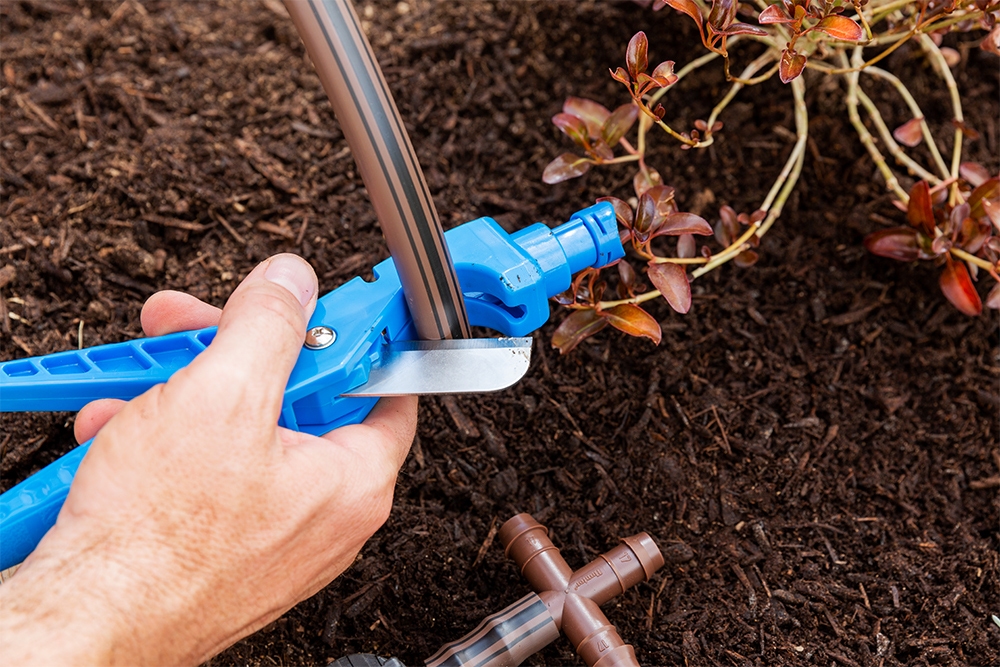 Impressed by the sturdier construction than the Dig version offered here
Impressed with its quality and performance. it appears to have thicker walls than the Dig version offerred here.
August 28, 2018
Purchased
over 2 years ago
uneven
Works, but does not water evenly or consistently. I bought it because of the pressure compensation and the claim that it will water evenly even with an 8' difference in elevation. I have it on nearly flat ground, and no runs longer than 40'. Some drippers are well over rated flow (like double!), and some are not even producing 1/4 rated flow. The DIG line I bought this to replace works much better.
July 7, 2019
Purchased
1 year ago
Browse 2 questions
Browse 2 questions and 2 answers
When will PLD-10-12-250-CV be available for shipping?
Hunter 17 mm Brown Drip Line (12" Emitter Spacing) (1 GPH) (250') | HDL-09-12-250CV
We found other products you might like!