DIG 3/4" Black Polyethylene Tubing (.820 ID x .940 OD) (60 PSI) (500')
500 feet
3/4" Tubing (.820 ID x .940 OD)
Maximum Operating Pressure: 60 PSI
Features & Benefits
DIG extrudes its polyethylene tubing at their Vista manufacturing facility, producing over 100 million feet each year. A minimum of 2% carbon black is added to ensure maximum UV protection.
Product Details
500 feet
3/4" Tubing (.820 ID x .940 OD)
Maximum Operating Pressure: 60 PSI
Black Polyethylene
Contains antioxidant to protect against thermal degradation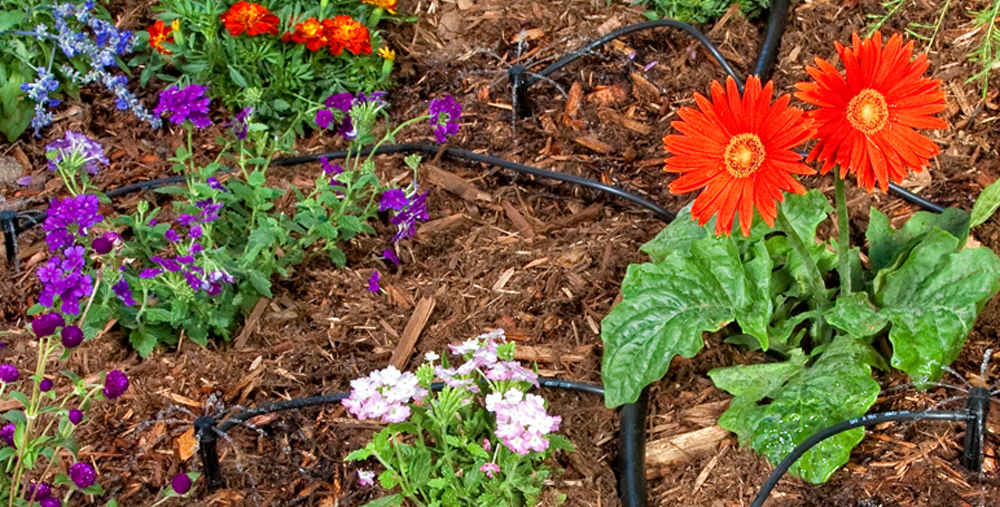 Related Articles & Videos
Articles
Videos
4 Stars , 3 Stars , 2 Stars , 1 Star
DRIP LINES
This black poly tubing does a great job in my hoop houses, coupled with 1/8" tubing and swisher sprayers the system give near 100% coverage on 5 gallon grow bags for vegetables.
Great product...
June 6, 2017
Purchased
over 3 years ago
Good pipe
For the price you can not go wrong. It is a bit thin, and does tend to kink easily. Just be sure to unroll it on your lawn and it is laying flat.
July 5, 2015
Purchased
over 4 years ago
Much better than the rigid tubing.
Good and flexible, but it can kink very easily even if you are careful to avoid it.
July 11, 2017
Purchased
over 3 years ago