All Purpose Balanced Fertilizer
20-20-20
100% Soluble
25 lbs.
All purpose, balanced, high analysis formula for all field or greenhouse grown ornamental or agricultural corps.
Grow More Fertilizers are formulated to supply sufficient amounts of extra nutrients for high yields. Grow More are supplements to be used in addition to normal soil applied fertilizers and do not compensate for the lack of good cultivation and management practices. If used correctly and with experience, soil applied fertilizers can be cut back as much as 20% when: Grow More is used in a Foliar Fertilizer Program.
Grow More Fertilizers are designed to meet a need for a properly balanced, highly concentrated product that can be applied by aircraft or ground rigs, as well as used in dilute or concentrated sprinkler or injector systems. Grow More Fertilizers are versatile products that meet many requirements; consider the following:
Features & Benefits
100% Soluble Nutritional Foliage Spray That Can Be Applied To Fruit And Other Crops Nearing Maturity. Leaving Little Or No Visible Residue At Harvest.
Safe And Effective For The Many Different Species And Sizes Of Plants Grown Together In Greenhouses And Nurseries.
Contain Elements Which Provide The Entire Spectrum Of Nutrients Needed For A Wide Variety Of Plants.
Provides A Source Of Immediately Available Plant Nutrients. Particularly Suitable For Fast Growing Field. Vegetable And Nursery Crops.
100% Soluble And Does Not Need Agitation In The Tank.
Formulated To Be Compatible With Most Common Pesticides And Fungicides
Can Be Used As Both A Spreader And Acidifier.
Uniform In Analysis Every Drop Contains The Same Analysis.
Contains Chelating And Sequestering Agents To Assure Availability Without Precipitation Of The Major And Micronutrients.
Contains No Chlorides.
Fertilizer Numbers Explained
Nitrogen (N)
Phosphorus (P)
Potassium (K)

Helps with plant growth ABOVE ground
Promoting growth of folioage
Produce luch green lawns

Establishing growth BELOW ground
Root health
Flower & Bloom production

Overall plant health
Winterizing
Helps disease resistance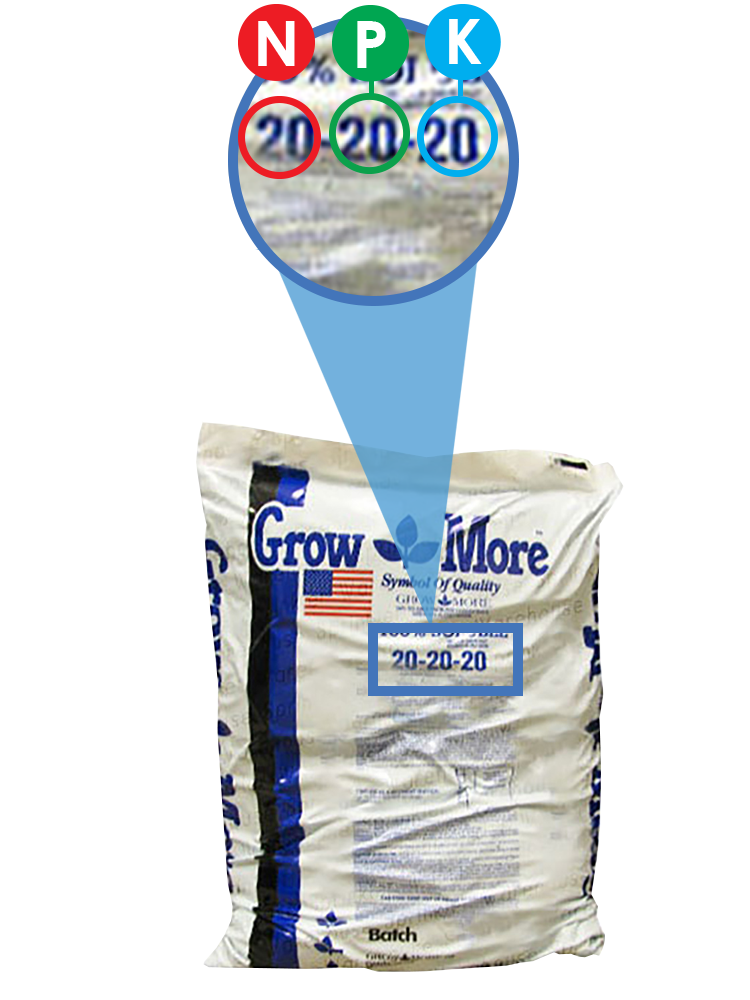 Related Articles
5 Stars, 4 Stars , 3 Stars , 2 Stars , 1 Star
fertilizer
Fertilizer was fast shipping and have been using, you can see the green through the clear tube, works great.
July 8, 2018
Purchased
over 2 years ago
Browse 7 questions
Browse 7 questions and 23 answers
Why did you choose this?
SprinklerWarehouse.com

Store
We found other products you might like!