Rain Bird 1/2" Flex Swing Pipe (100')
Rain Bird Flex Swing Pipe
Product Type: Funny Pipe/ Swing Pipe
Tubing Size: 1/2 inches
Coil Length: 100 feet
Connects heads to lateral pipes. This low-cost, reliable, and flexible connection prevents heads or pipes from breaking when run over by equipment and allows easy adjustment of the heads to grade.
Features & Benefits
Superior flexibility allows pipe to be efficiently routed around hardscape, terraces, and uneven terrain to turn landscape design into reality.
Textured surface makes product easier to handle, contributing to labor efficiency, especially under wet conditions. Up to 25% more flexible
Requires 15% less force to insert fittings
Enhanced kink resistance.
Quick and easy installation lowers material and labor costs
Installs quickly leaving time for additional system installations and incremental revenue opportunities.
Three-year trade warranty.
Product Details
Inside diameter: 0.49"
Operating pressure up to 80 psi and 110° F
15% Less force required to insert fittings
Up to 25% More Flexible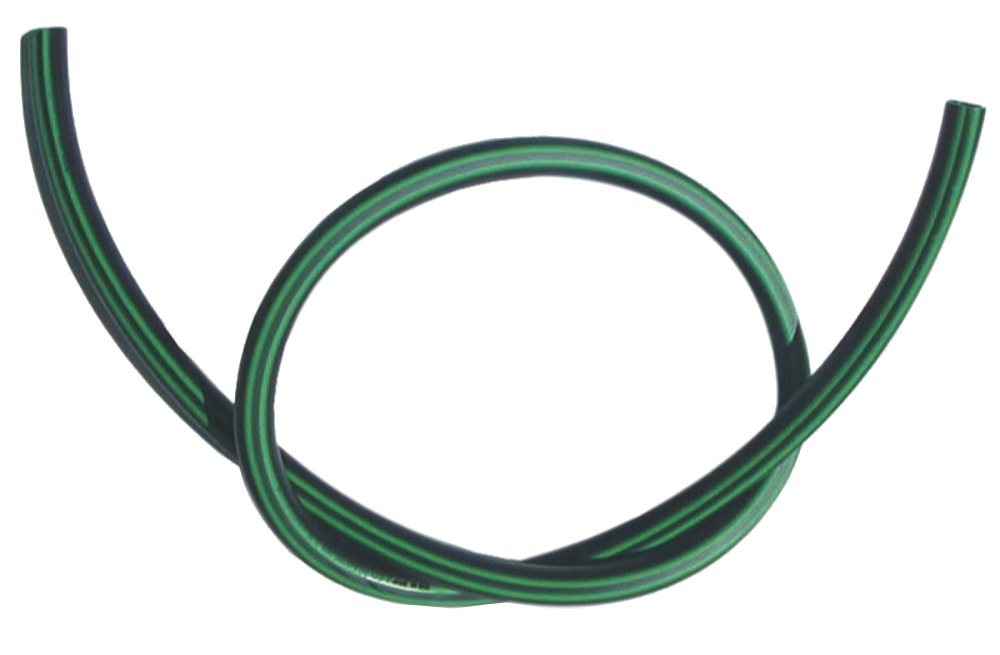 Related Articles & Videos
Articles
Videos
Browse 3 questions
Browse 3 questions and 21 answers
What is maximium length I can run this line from larger main line?
BEST ANSWER:
I'm no irrigation expert, but, in theory, you could run it as long as you'd want to run a 1/2" line. Best use is to connect a sprinkler to your main line with threaded and female T's/elbow's with 18" - 24". lengths of flex pipe so as to avoid connecting the sprinkler directly to the "unyielding" water line.
Robert E

on May 24, 2016

Purchased on Apr 24, 2016
BEST ANSWER:
It is very strong and flexible.
M A

on Jul 1, 2018

Purchased on May 27, 2017