King Innovation Medium
Wire Connectors
UL Listed and with a 600V rated capability, this waterproof /corrosion-proof connector stands up to UV treatments and is impact-resistant, perfect for low voltage lighting or two-wire decoded system applications.
Features Benefits
UL Listed and 600V Rated
Waterproof and corrosion proof
Patented snap fit lid provides strain relief
UV and impact resistant
Excellent for above ground and direct bury applications
Pre-filled with silicone that never hardens
Two part system includes Gorilla Nuts Red/Yellow Cushion Grip Wire Connector and silicone filled tube
Perfect for low voltage lighting or two-wire decoder system applications
Product Specifications & Measurements
Max. Voltage: 600V max. building wire (1000V max. signs or luminaries)
Connector Size: 3 11/16" x 1 1/2" x 1 3/16"
Wire Type: Copper/Copper
Wire Range: Min #22/Max #8
Temperature Rating: -105°C (221° F)
Silicone Sealant Temperature: -45°F to 400°F
UL Designation:GT2
Measurements
A - 3.67"
B - 1.18"
C - 1.50"
Installation Instructions
IMPORTANT: Turn off power before installing or removing connector. Product to be used in accordance with local and national codes.
Strip wires 5/8" (15.9 mm).
Pre-twisting unnecessary. Hold stripped wires together with ends of insulation even. Lead stranded wires slightly.
Align any frayed strands or conductors.
Firmly push wires into twist-on connector and screw connector clockwise onto wire until tight.
Insert the splice to the bottom of the sealant filled tube.
Position wires into wire channels.
Wipe any sealant around opening and conductors.
Close lid ensuring latch is secured.
Note: If having difficulty getting the twiston connector down into the tube when using small gauge wires, use a thin, nonconductive object to push the connector to the bottom of the tube. Upon removal of the object, wipe sealant in and around opening created by the non-conductive object.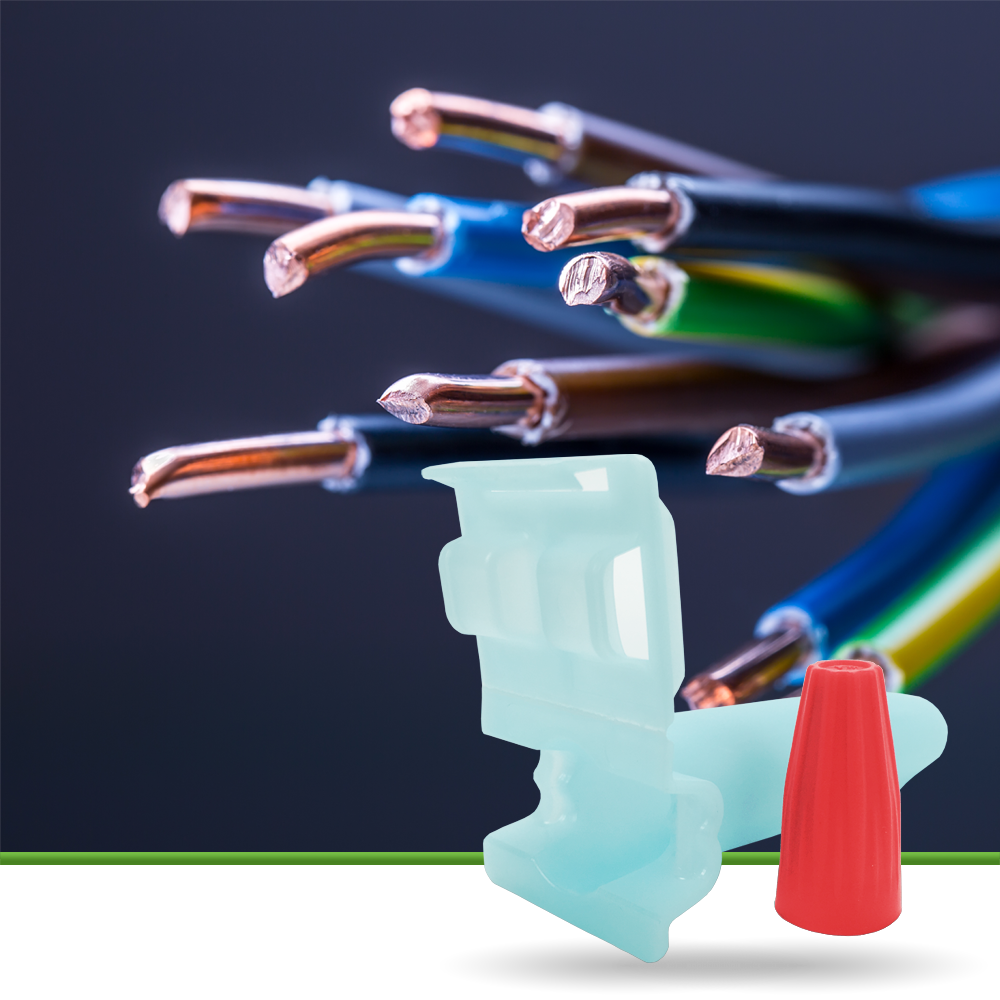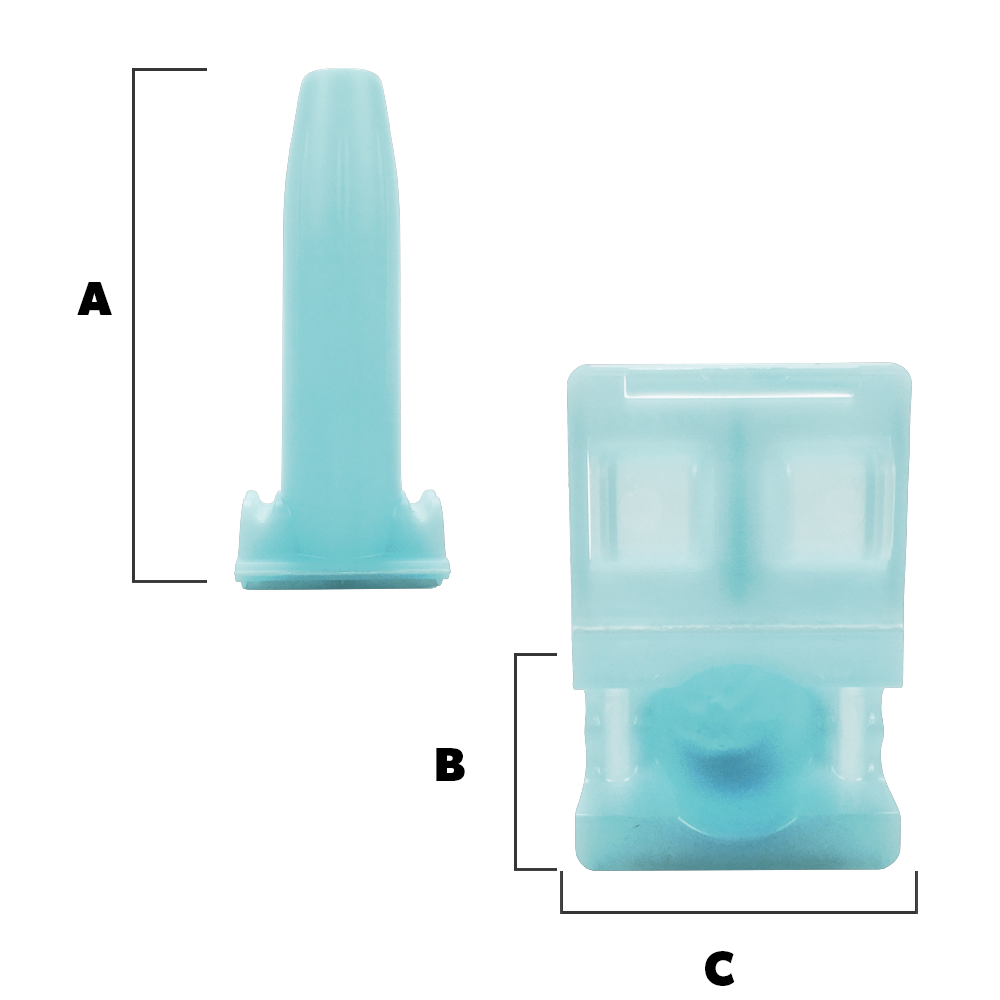 Direct Bury Wire Connectors
600V Buliding, 1000V Signs or Luminaries
Direct Bury Wire Connectors
Browse 4 questions
Browse 4 questions and 5 answers
Looking to see how many connectors come when you order 1. Are there 2 connectors with a single unit ordered or only 1?
BEST ANSWER:
There is only 1, I ordered these thinking you would get 2.
How many 12 gauge wires can this hold? I need to splice 3.
I have a toro 89-0878 solenoid. Will these work with King connectors work?