Grass Gopher Grass-Gopher-Tool-Kit for Overgrown Grass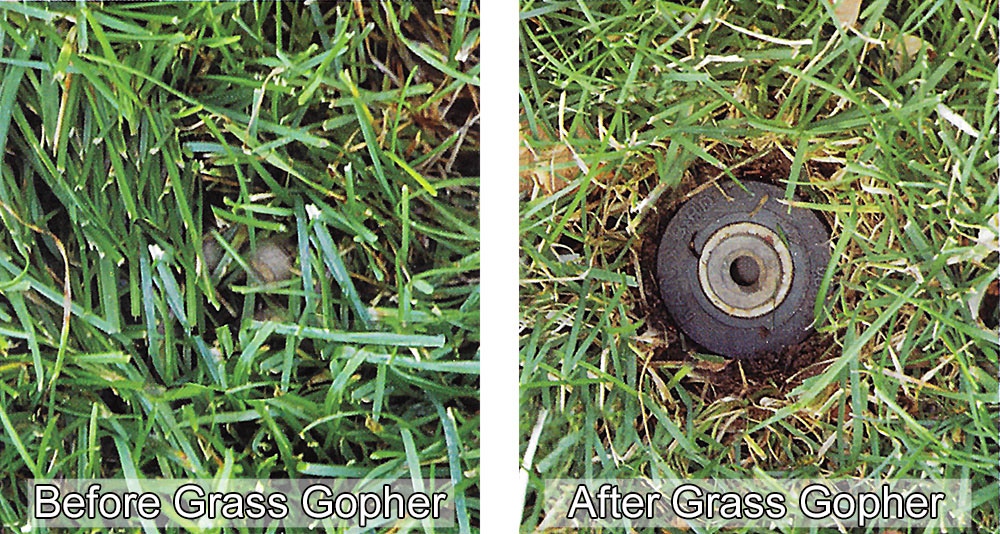 The Grass Gopher Tool Kit has been developed to help home owners better utilize their lawn irrigation system. Proper operation of pop-up sprinklers can reduce the use of our limited resource; water. The use of less water plus better water distribution results in a greener lawn at a lower cost.
The Grass Gopher Tool Kit is designed to easily cut and remove the burdensome, overgrown grass that hinders the movement of pop-up sprinklers. The kit contains identification flags, circular cutting tool and a scraping tool.
The tool cuts a hole 2 1/2" in diameter.
Features and Benefits
Use less water
Easily cut and remove burdensome, overgrown grass
Contains flags for easy marking
Results in properly operating pop-up sprinklers
Packaging designed for easy storage
Can be hung near sprinkler control panel as a reminder to repeat the process
Specifications
Tool Cuts a 2 1/2" Circle
Scraping Tool Included
Contains 10 Marking Flags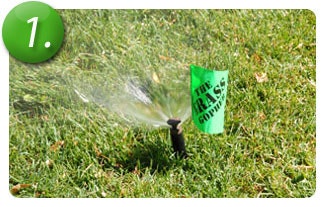 Turn on sprinkler system at the control panel and start first zone.
Identify location of the pop-up sprinklers with enclosed flags.
Turn off water supply to that zone.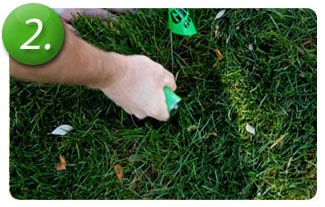 Take the Grass Gopher cutting tool and center it over the pop-up sprinkler.
Apply downward pressure and use a rotating motion to cut through the grass 1/2" - 1" in depth..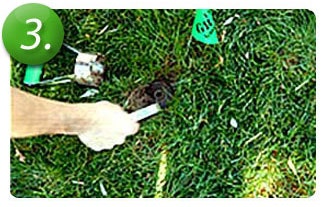 Once the grass surrounding the sprinkler has been cut, use the enclosed scraping tool to remove the loosened grass.
Repeat this process for all sprinklers within each zone.
When the job is complete, wash and dry tools. Place back into reusable packaging for storage and later use.
Browse 12 questions
Browse 12 questions and 39 answers
Why did you choose this?
SprinklerWarehouse.com

Store
Nice and easy way to keep grass away from sprinkler heads.