---
When it comes to managing the yard, homeowners want tools that give them the confidence to master the task. That's why they look to our many turf and landscape maintenance brands for smarter ways to take charge of the outdoors year round.
About Toro
Make your yard a cut above the rest with products that keep yard work simple. Smart features, proven dependability.
Our Company
Celebrating our first 100 years in 2014, we continue to strengthen our position as a leading worldwide provider of innovative solutions for the outdoor environment including turf maintenance, snow and ice management, landscape, rental and specialty construction equipment, and irrigation and outdoor lighting solutions. From advanced work in electric, biofuel and propane technologies to our water-saving irrigation products, we are innovating in new ways to benefit our customers and the environment. At The Toro Company, we are committed to the well-being of our customers and the communities where we live and work through market-leading innovation that enhances the health of the ecosystems around us.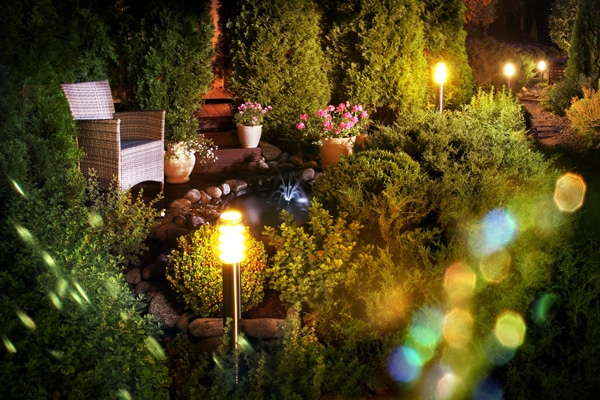 Corporate Responsibility
Our committed focus has generated creative solutions to help our customers be more productive, improve fuel and energy efficiency, more precisely apply water, resources and other inputs, and better care for their outdoor environments. Equally important, we continually strive to improve the environmental footprint of our global operations by reducing water usage, waste, and energy use where possible. All of these activities provide for a healthier ecosystem that in turn provides for better human well-being, while enriching the beauty, productivity, and sustainability of the land.