---
Rainbird sprinklers and irrigation systems have been popular among home gardeners and landscaping professionals for over seventy years. If you want your lawn and garden looking great all year round, a RainBird sprinkler and irrigation system is the perfect choice.
About Rain Bird
Rain Bird's focus on the most efficient use of water can be found throughout Rain Bird's innovative products. It also shows in its services, such as Rain Bird's Sprinkler Design Service for homeowners; in the Rain Bird Academy seminars and training programs for landscape and irrigation professionals; and in greener landscapes accompanied by lower water bills.
Irrigation Innovation
Rain Bird Corporation, a privately held company, was founded in 1933 during the agricultural boom in California. Rain Bird is the leading global manufacturer and provider of irrigation products and services. Since the beginning, Rain Bird has produced and offered the industry's broadest range of irrigation products for farms, golf courses, sports arenas, commercial developments and homes in more than 130 countries around the world.
Over The Past Eight Decades
Rain Bird has been awarded more than 450 patents worldwide, including the first in 1935 for the original horizontal action impact drive sprinkler (U.S. Patent #1,997,901), which revolutionized the food production industry and ushered in a new era in irrigation, worldwide. The original impact sprinkler was designated a historic landmark in 1990 by the American Society of Agricultural Engineers.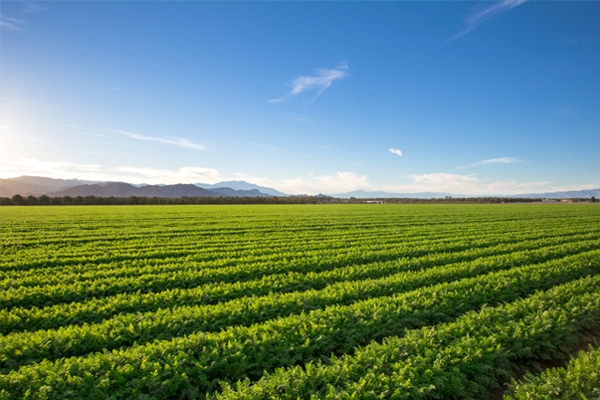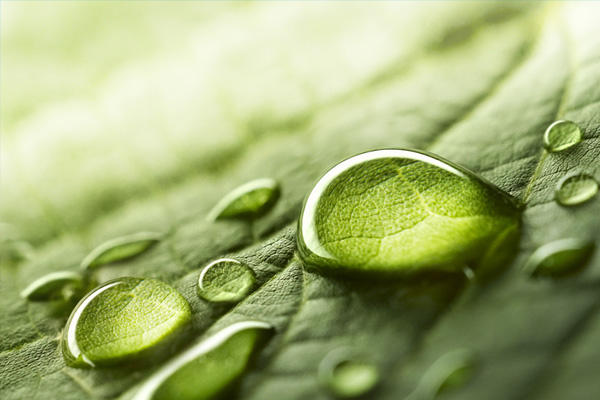 Engineering, Marketing, Manufacturing and Sales
Over the last 8 decades, our engineering, marketing, manufacturing and sales teams have developed innovative water-conserving products that include irrigation sprinklers, dripline, pumps, and timers/controllers. Today, Rain Bird offers over 4,000 water-saving irrigation products and services and has offices around the world. Our commitment to The Intelligent Use of Water™ shows not only in our high-quality products but also through our expert water management professionals who share their passion for water conservation by providing education, training, and services for the industry and the communities around us. These efforts create long-term, responsible partnerships with our customers, vendors, and the cities in which we live. These efforts along with our high-quality products have been recognized and we are appreciative to have received numerous awards throughout the years.
We are proud to work at Rain Bird and believe in the honest and ethical treatment of everyone in our diverse communities.
Work on Exciting Projects Around the World
Rain Bird is involved in interesting projects in a variety of environments all around the world. From designing landscape irrigation for professional soccer fields in Brazil to engineering an intelligent golf course irrigation system at Admirals Cove in Florida. We support environmental sustainability through our partnerships with the eco-city of the Dubai Silicon Oasis and have helped to renovate the National Mall in Washington DC. These projects are an example of how Rain Bird clearly plays an important role in helping the world use water intelligently.