Toro 252 In-Line / Angle Valve with Flow Control 1-1/2" FPT
Valve Size: 1-1/2 inches
Flow Rate: 25 -70 GPM
Connection Type: Female Pipe Thread
Features & Benefits
Toro ½ 252 Series valves are built tough and ready to withstand the harshest conditions in any commercial application. With several confi gurations to choose from, 252 Series valves are available in electric or hydraulic, 1 ½, 1.5 ½ and 2 ½ globe/ angle models with flow control.
Offering the same glass-filled cap and body construction as the 250/260 Series, these valves are also rated up to 150 PSI. Each valve diaphragm is a single piece and made with fabric- reinforced rubber for long-term tear and stretch tolerance. All models are female inlet/outlet NPT and their durable plastic construction makes them an economical option for commercial applications.
Globe and Angle In One Valve The all-in-one globe and angle configuration allows flexibility in design and installation. Angle installations allow for less friction loss across the piping system while globe configurations are standard in many irrigation systems.
Heavy-Duty Toro Solenoid Provides dependable operation and long life.
High-Grade Construction Made of durable materials to resist wear.
Globe and Angle Configurations Easy to use in any application.
Fabric-Reinforced Rubber Diaphragm Provides long-term tear and stretch tolerance.
Water Flow Control Handle Adjusts the flow of each zone on a system.
Robust ABS Material Ensures the valve will resist heavy pressure and high flows without damage.
Globe and globe/angle built into one valve
Manual flow control
External manual bleed
24 ½ lead wires (1 ½ ½ and 2 ½ electric) or 8 ½ lead wires (1½ electric)
Self-cleaning, stainless steel metering pin (electric)
Tough, glass-filled bonnet
Single-piece diaphragm
Product Details
Recommended Flow Range: ½ 1½ ½ 5.0 to 20 GPM ½ 1 ½ ½ ½ 25 to 70 GPM ½ 2 ½ ½ 60 to 90 GPM
Operating Pressure: 20 to 150 psi
Solenoid: 24 VAC, 50/60 Hz ½Inrush: 0.30 amps, 7.20 VA ½Holding: 0.20 amps, 4.80 VA
Burst pressure safety rating: 750 psi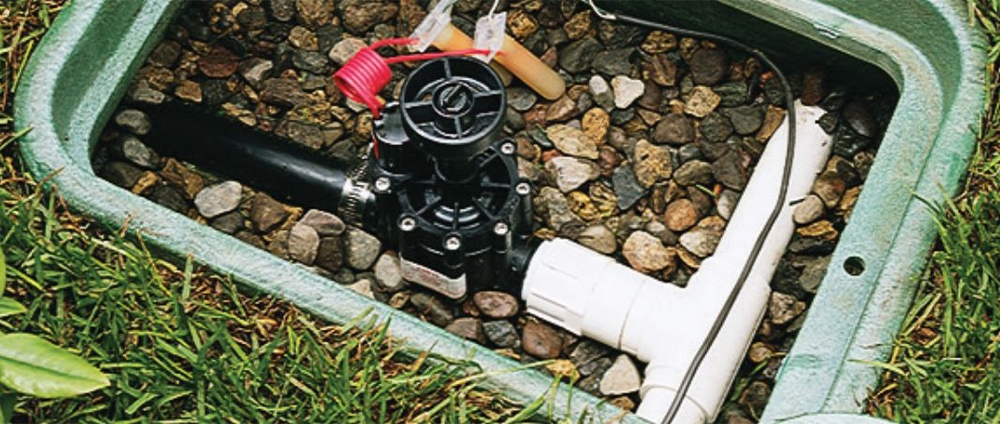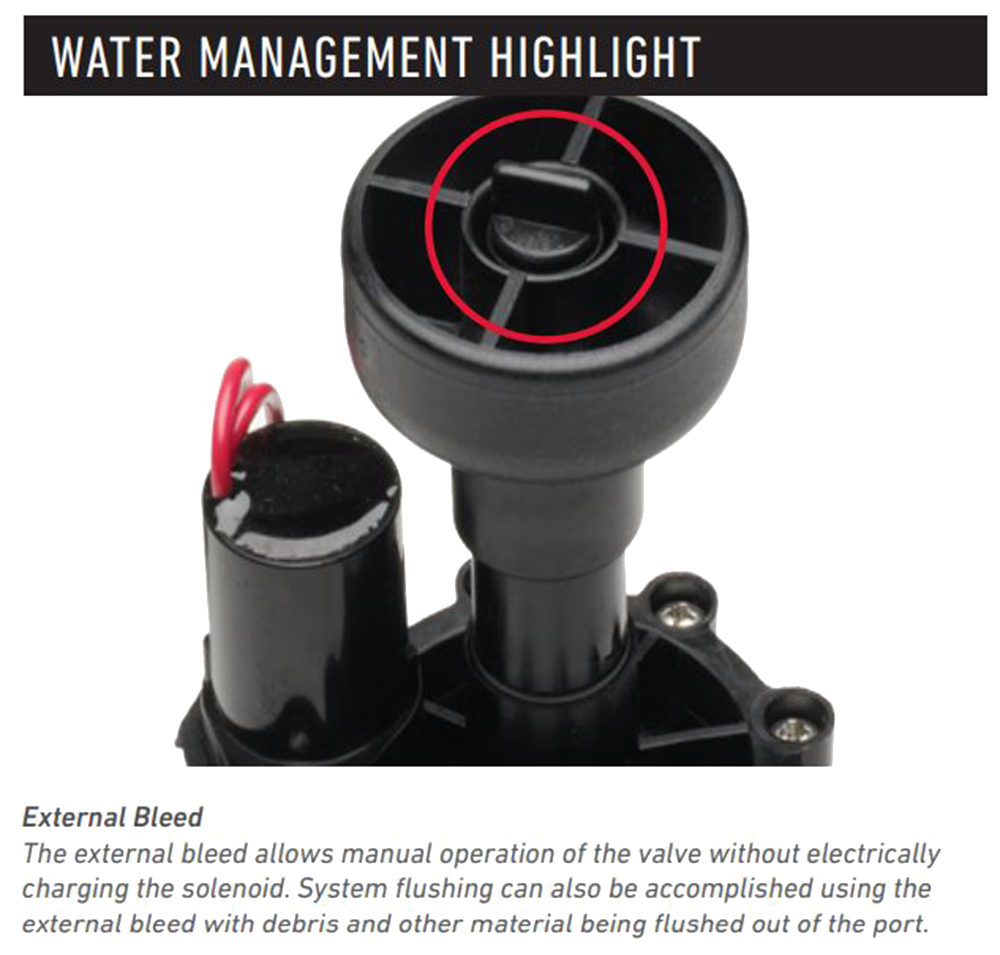 Residential and Commercial
Got the job done
Installed and put into service without issue. Very fast shipping. Will buy again when the need arises.
October 16, 2019
Purchased
10 months ago
You should have arrow on it to show the water flow direction
May 22, 2020
Purchased
3 months ago
The valve worked great for about three days then it would not shut off. Tried several things still won't shut off. The fun part is the valve is buried three feet in the ground.
May 14, 2020
Purchased
3 months ago
We found other products you might like!